Wow... what a week it has been..

Spent a couple of days with my subbie,

went shopping and brought loads of toys to play with.

Then went to a nice little local "equipt"cottage called, boudoir 69.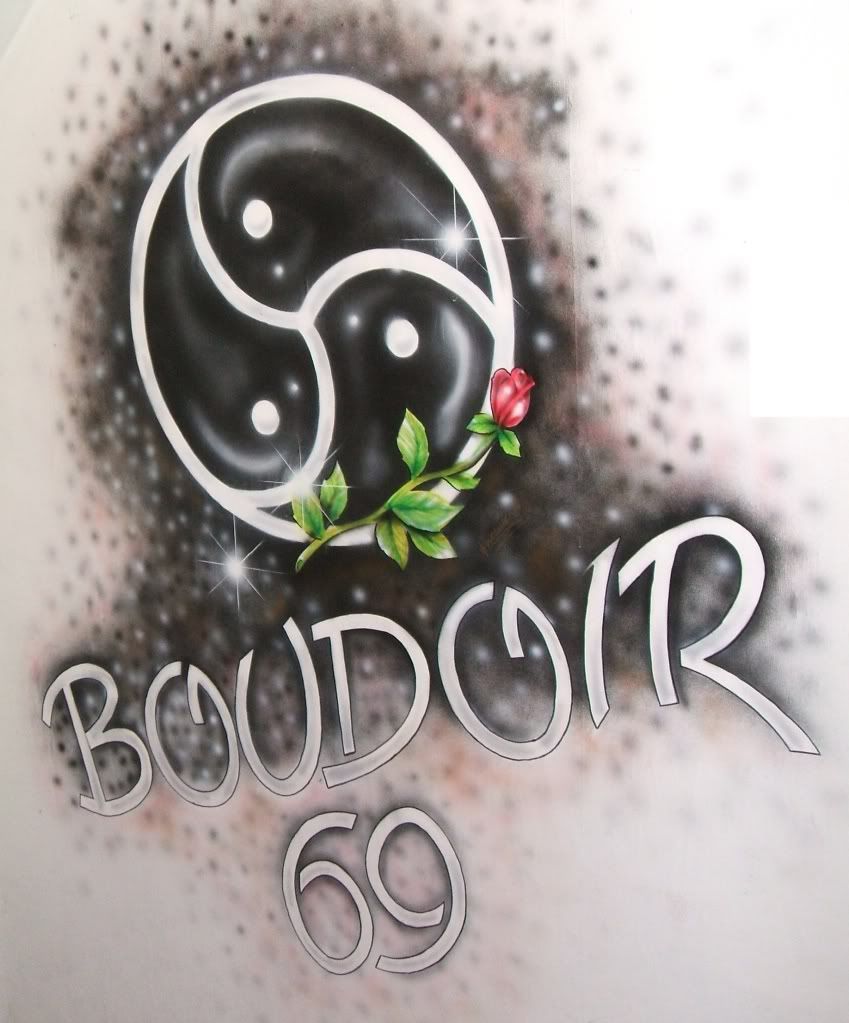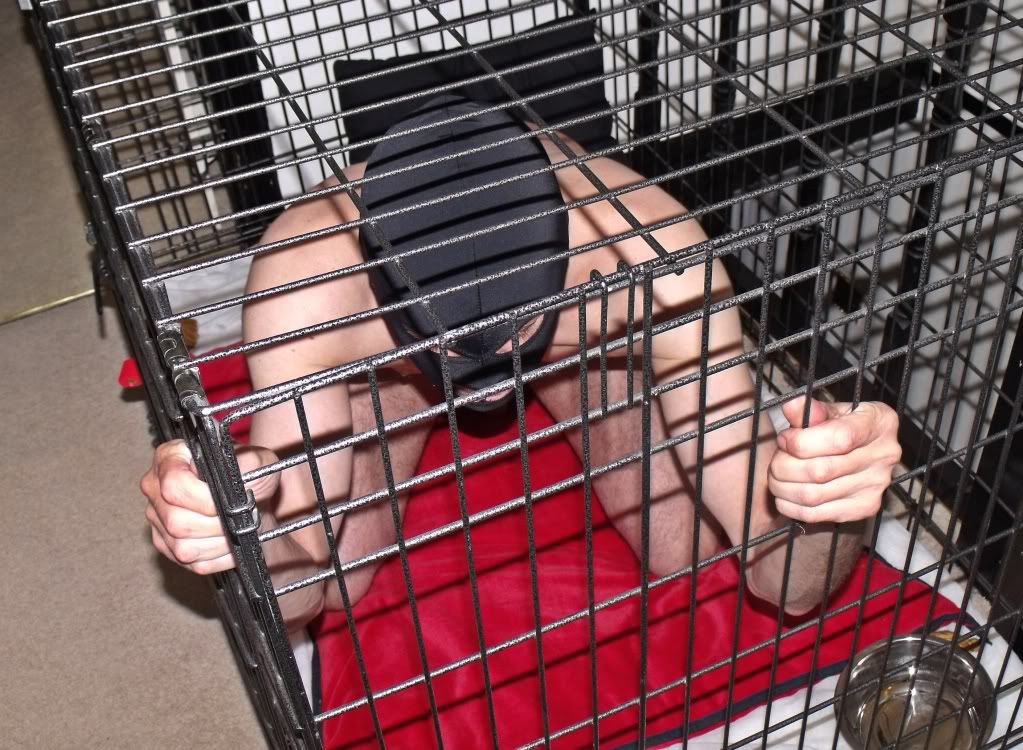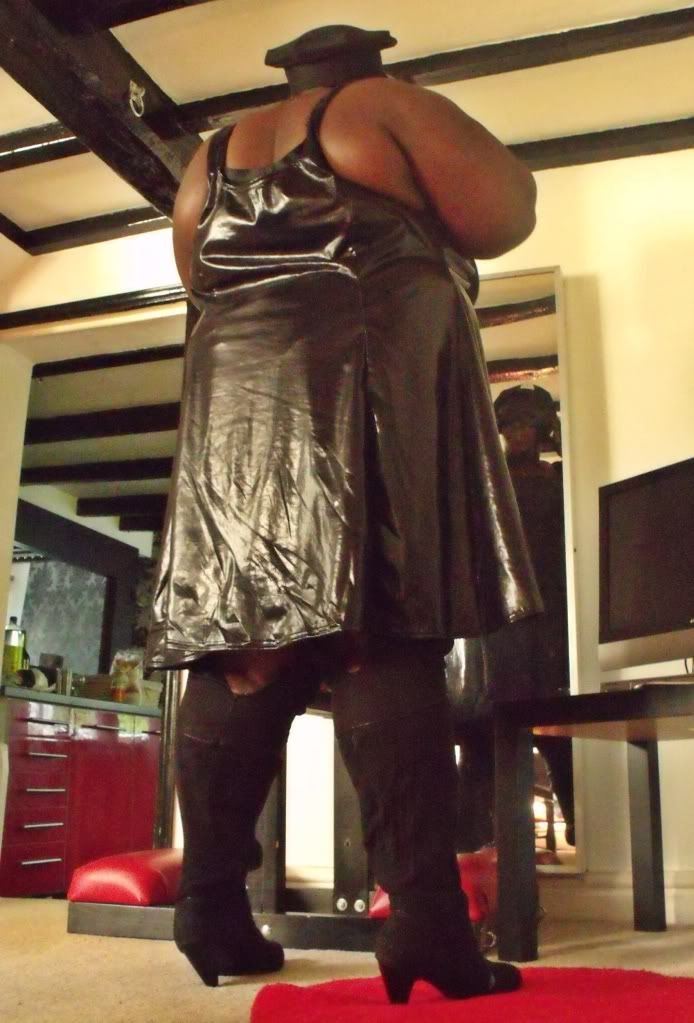 http://www.boudoir69-thekinkycottage.com



Took a lot more pictures, but will add them to my Aw profile...