First picture i thought i would add is a picture from a switch i have known for a while through here. Talented guy..... He got his insperation for this image from the dream i had a couple of blogs down.



I personally would have a clue how to start with graphic type things!!



Thanks SubmissiveAlex10...!!!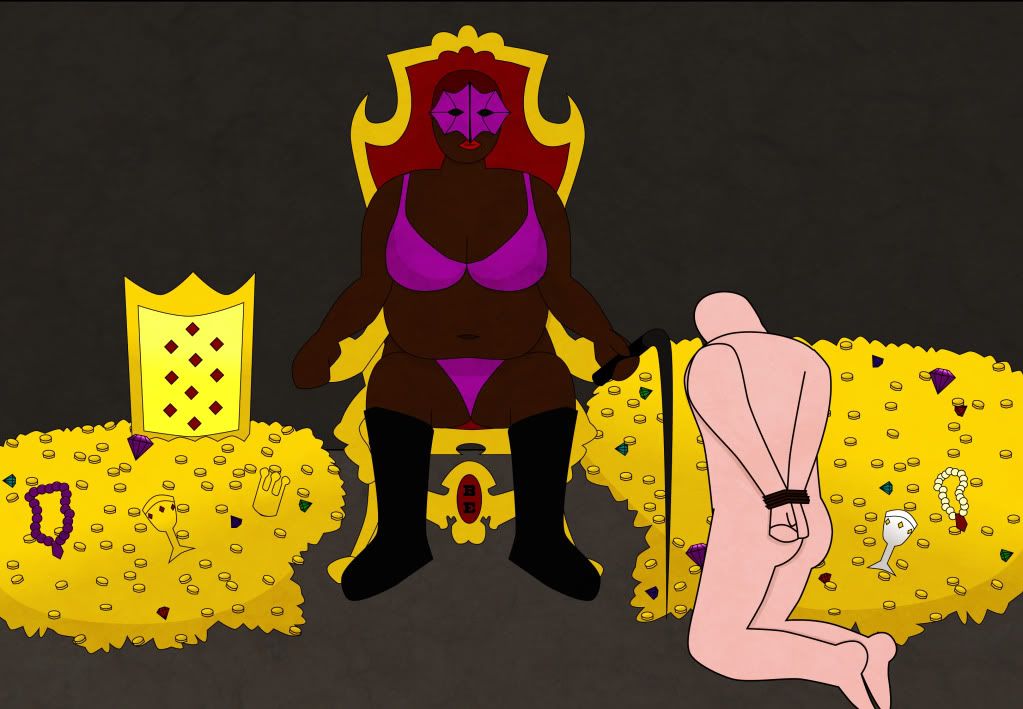 Awesome!!